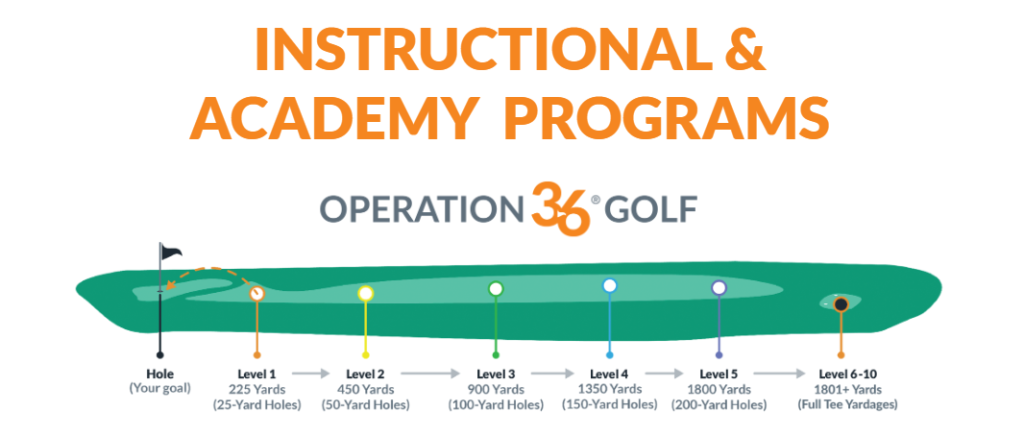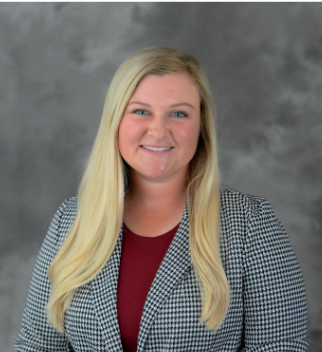 Now Enrolling
GRACE OLMSTEAD
ACADEMY DIRECTOR
For more info, email Grace at: Grace@op36golf.com
(P) 919-901-7338
Year Round Programming using the Operation 36 Player Development Model for anyone looking to learn the game and develop skills!
Testimony from Academy Student
"I used to dread my husband asking me to golf with him because I felt out of place and uncomfortable on the golf course and frustrated because I didn't have the skills to play well. When I heard about the Operation 36 system of starting close to the green and working back toward the tee, I was very excited! Since joining, the program has far exceeded my expectations. I love the pace of and personalized instruction in the group lessons and the non-judgmental, fun atmosphere of the nine-hole events. I have made friends and grown in confidence and skill. I love this wonderful sport and now I am the one asking my husband to play."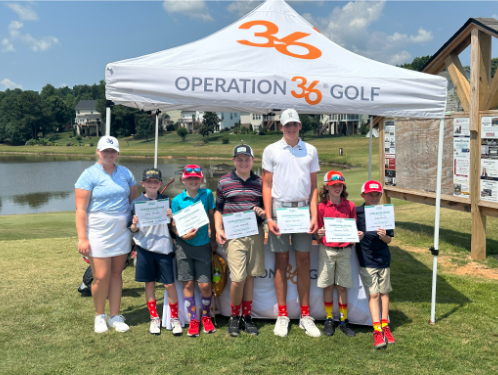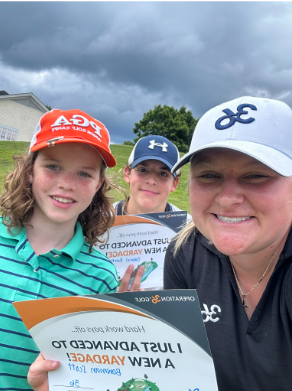 Become a Golfer Today!